Sequoia Door, Inc.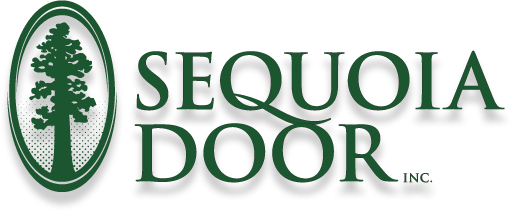 Residential Doors
Commercial Doors
Service & Installation
Exterior Gates
Locksmithing
Call (559) 562-2804 for a free estimate!
License #979950 / LOC #9045
Address
Street: 20220 Ave 228
Postcode: 93247
City: Lindsay
State: CA
On the map
Fill in your address into the address field below the map and the shortest route will be calculated.